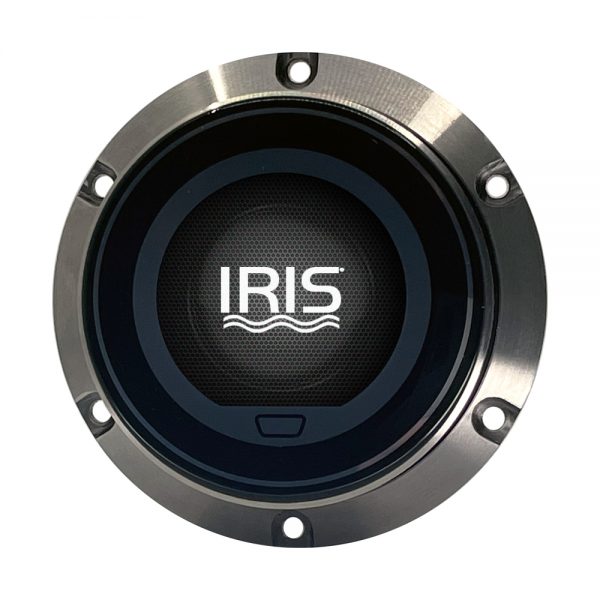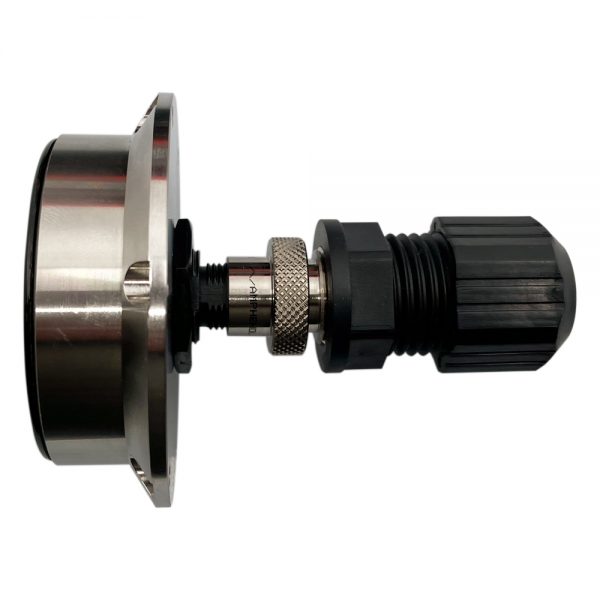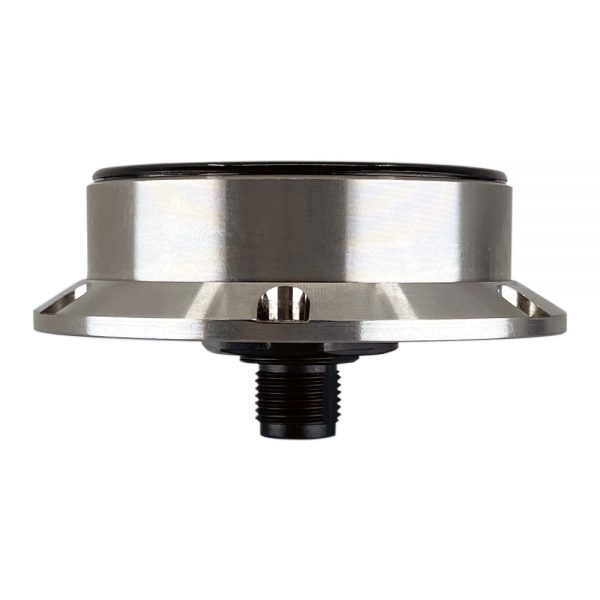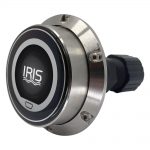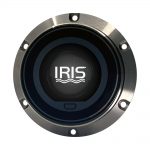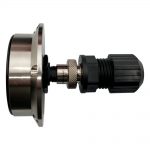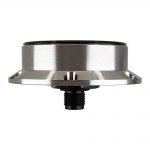 IRIS-TE01 Waterproof Touch / Rotary Encoder
Extremely Rugged & Compact Construction
316L Marine Grade Stainless Steel
Easy Install – 1 x Cable Hole + 6 x Screw Position
Field Installable Connector
IP66 Environmental Protection (Connector – IP67)
Customisation Options
Wide Power Operating Range (4.75 ~ 18VDC)
CAN Bus Data Protocol
Field Installable Waterproof Connector
Built in Backlit TouchScreen
Rotary Encoder
Description
Product Enquiry Form
Downloads
Description
Rotary Encoder with Touch Screen Control
Iris's new TE1 Rotary Controller with touch-screen allows you to access and control the extended functions of your Iris Cameras and Video switchers in a robust and stylish form
A full colour touchscreen is used to select and present camera functions as well as perform camera selection when used with an Iris recorder or switcher.
The TE1 is perfect for augmenting pan and tilt control of your Iris camera via a supported MFD. Use your chart plotter touch screen to drive the camera and the TE1 to select and control extended features such as thermal colour palettes, zoom control, image contrast enhancement, preset and home position selection and much more.
The TE1 is easy to install and build into a marine grade 316 stainless steel bezel. With an IP67 rating, the TE1 can be used both internally and externally.
Have a question, or require some more information about this product? Simply send us an email using the form below.