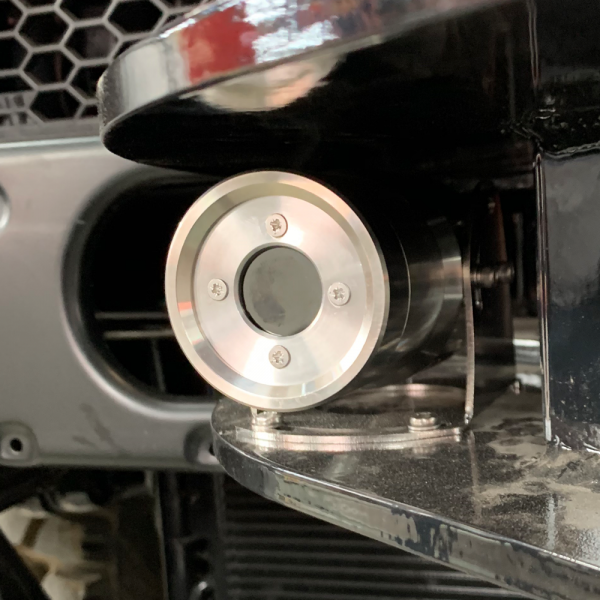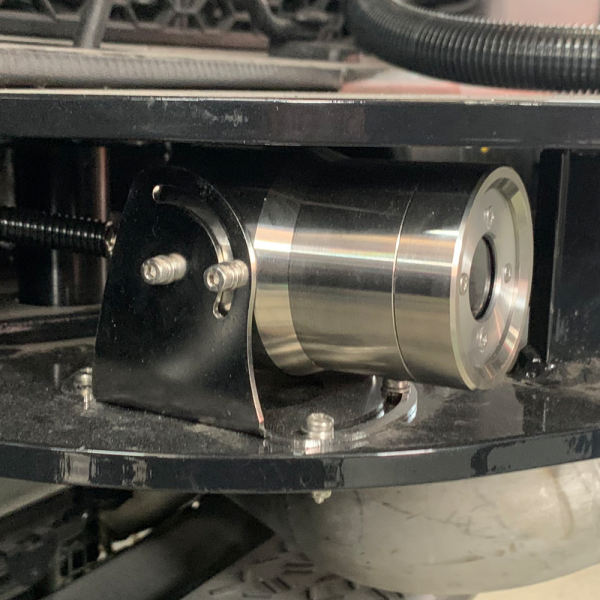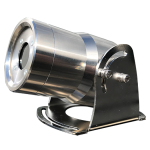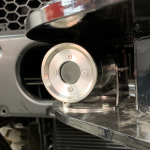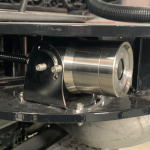 IRIS092 Thermal Imaging Camera
Bullet Style Camera with Adjustable Tilt Bracket
384 x 288 Resolution, 17µ Pitch
Marine Grade 316 Stainless Steel Case
<50mK  Thermal Sensitivity
ICE™ Digital Image Contrast Enhancement
Multiple Colour Palettes
Excellent Value for Money, Cost Effective Thermal Solution
Ideal for Forward Facing Night Vision, Leisure and Commercial, Fishing & Work Boats, Law Enforcement & Fire Rescue Applications
Description
Product Enquiry Form
Downloads
Description
For extreme applications, Iris's new IRIS092 fixed thermal imaging camera delivers unparalleled vision at night and in low light situations. The IRIS092 is the perfect tool for spotting obstacles at sea, on board deck, engine room and companionway safety and finding people or animals in zero light.
Developed as part of Iris's marine range, the IRIS092 is also used by police authorities, fire, search and rescue services, wind farm support vessel operators and aquaculture businesses around the world.
The IRIS092's key benefit is its solid marine grade stainless steel case which makes it one of the worlds toughest night vision cameras.
Available with 384x288resolution, the IRIS092 is enhanced further by Iris's ICE™ Image processing feature which dynamically analysis each video frame to enhance object edges, making them easier to spot. The camera also features multiple colour palettes and 4x digital zoom.
At sea, the IRIS092 is perfect as a forward facing camera for spotting channel markers and bouys, floating debris and objects undetectable by radar. As an aft facing camera, the IRIS092 can help docking at night and monitor tenders and other objects under tow. It's extremely small form factor also make it ideal for monitoring engine rooms.
The IRIS092 is extremely compact, rugged and delivers excellent value for money, costing less than any other thermal camera in its class. The IRIS092 can be used as a basic thermal camera on its own or in conjunction with one of Iris's controllers to access the extended feature set such as zoom control, colour palette selection, ICE settings and more.
Have a question, or require some more information about this product? Simply send us an email using the form below.