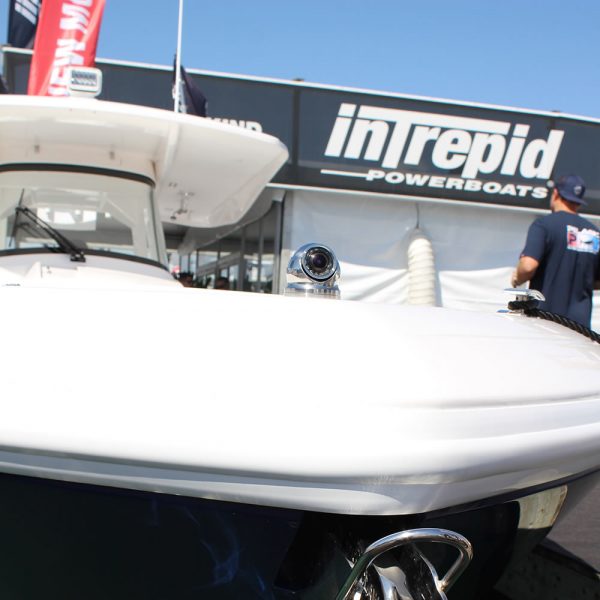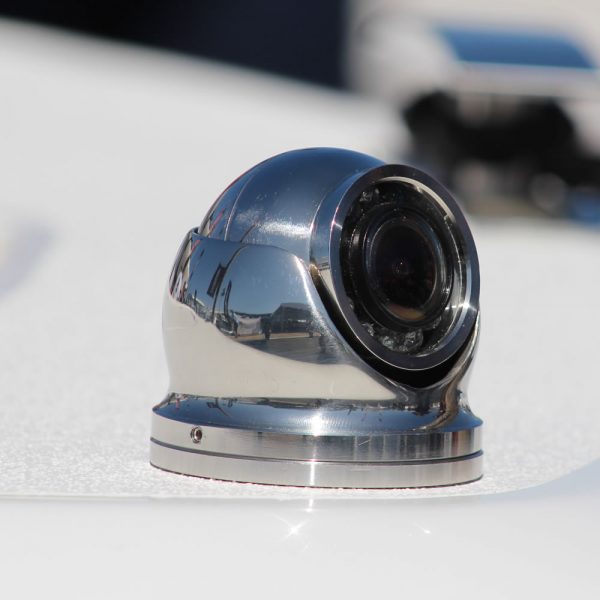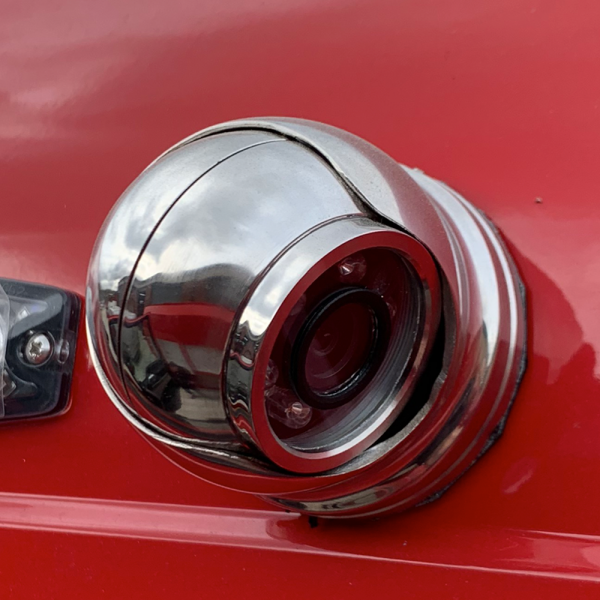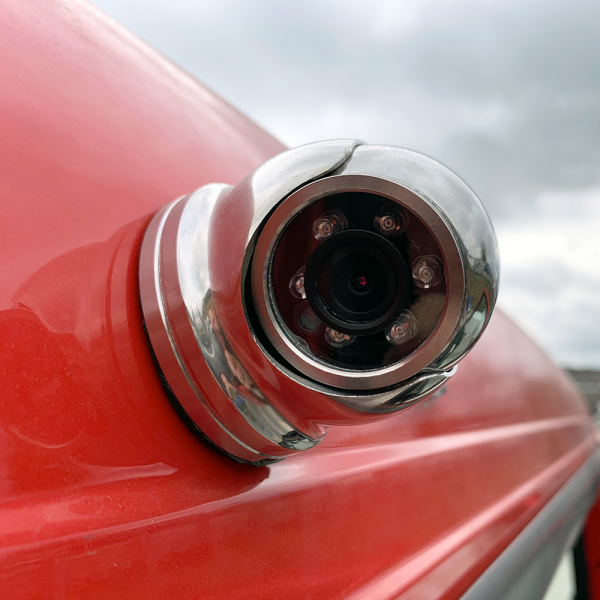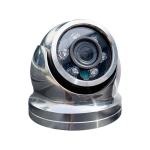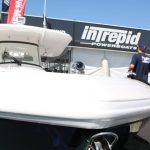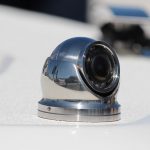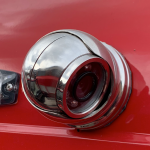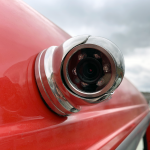 IRIS-S460 Mini 316 Stainless IP Dome Camera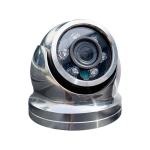 IRIS-S460 Mini 316 Stainless IP Dome Camera
NEW Marine Grade 316 Stainless Steel Rugged Corrosion Free Case
Compatible with Raymarine Chart Plotters running LH2 and higher
Compatible with Furuno Chart Plotters running TZ4.1 and above
Available in High Polish (standard), Brushed or Custom Paint Finish
High Definition 1920 x 1080 Resolution
Built In Infra Red LED Illumination (10m Range)
PoE & 12VDC Connections
Extremely Low Power Consumption
IP66 Environmental Protection
Description
Iris's SX60 range of miniature marine grade stainless steel cameras are available in multiple formats and deliver the highest quality video and to suit your application.
The IRIS-S460 is a high definition 2MP IP camera which is directly compatible with Raymarine chart plotters (running LH2 / LH3 software) and Furuno Timezero v4.1 and above.
The IRIS-S460 features built-in Power over Ethernet (PoE) or 12VDC operation and is ONVIF compliant, supporting multiple streams, variable bitrates, a host of image settings – including image mirror and flip, colour,  contrast and brightness settings.
Like all models in our 60 range, the cameras are shipped as standard with a 3.6mm lens offering 80˚ HFOV, with wide-angle 2.1mm lens (120˚ HFOV) and ultra-wide-angle 1.8mm lens (180˚ HFOV) options available.
The S460's 316 stainless steel housing provides the ultimate protection in the harsh marine environment and is, therefore, the perfect solution for deck monitoring aboard workboats, fishing vessels and passenger's vessels, whilst fitting in equally as well with the high-end aesthetic of luxury vessels and mega yachts.
Measuring only 58mm high by 60mm in diameter, the S460 is small enough to provide unobtrusive surveillance and also for use in areas where space is tight, such as engine rooms or anchor wells.
Whether you need high quality and rugged camera as part of your onboard surveillance system, for the engine room, deck and companionway monitoring or as a robust and stylish docking or backup camera, the IRIS-SX60 range of cameras is the perfect solution