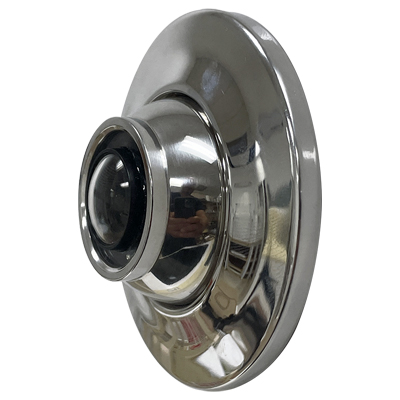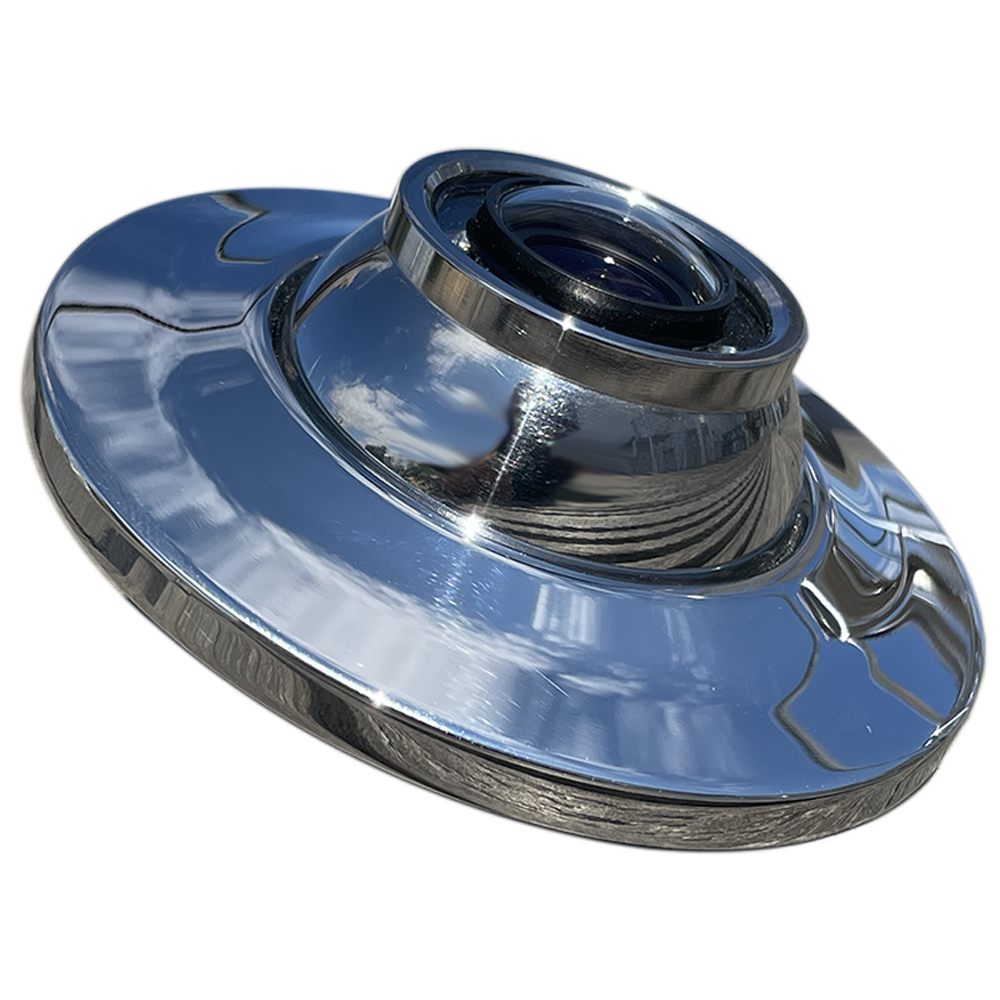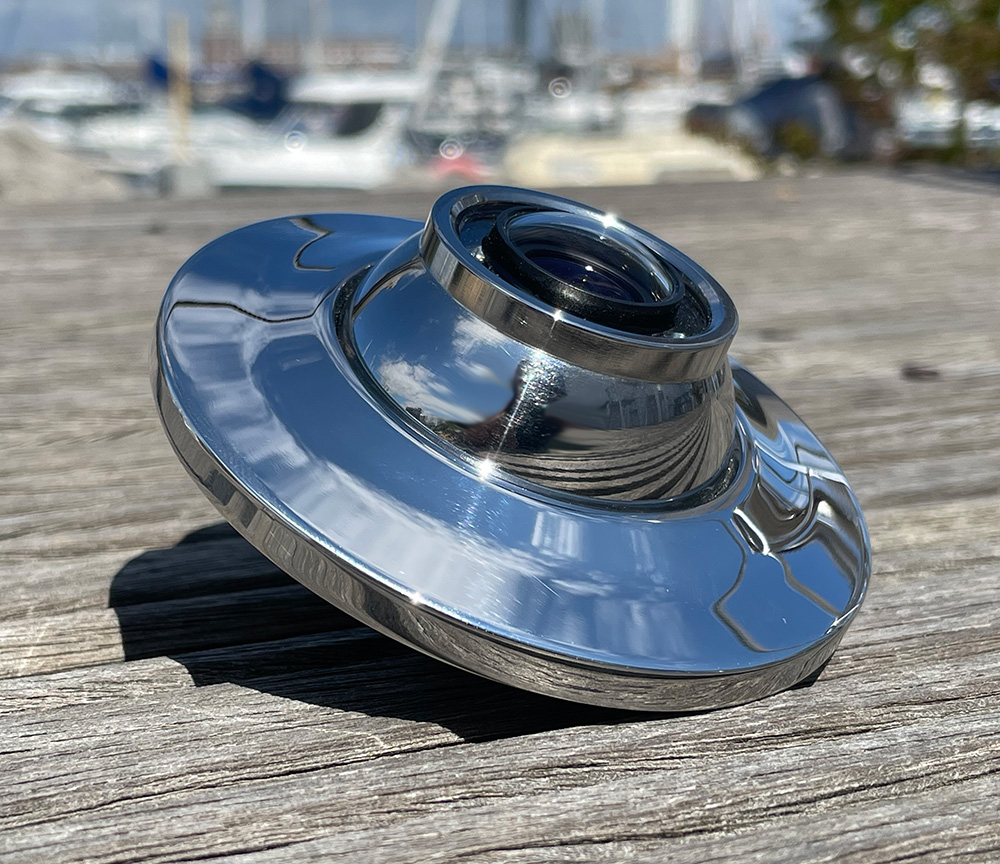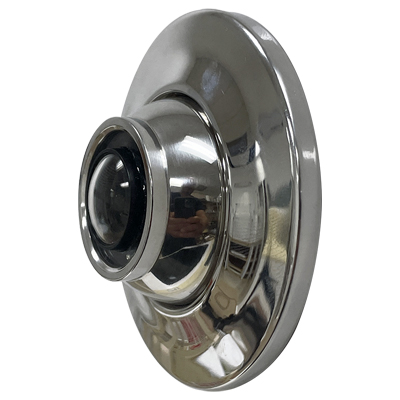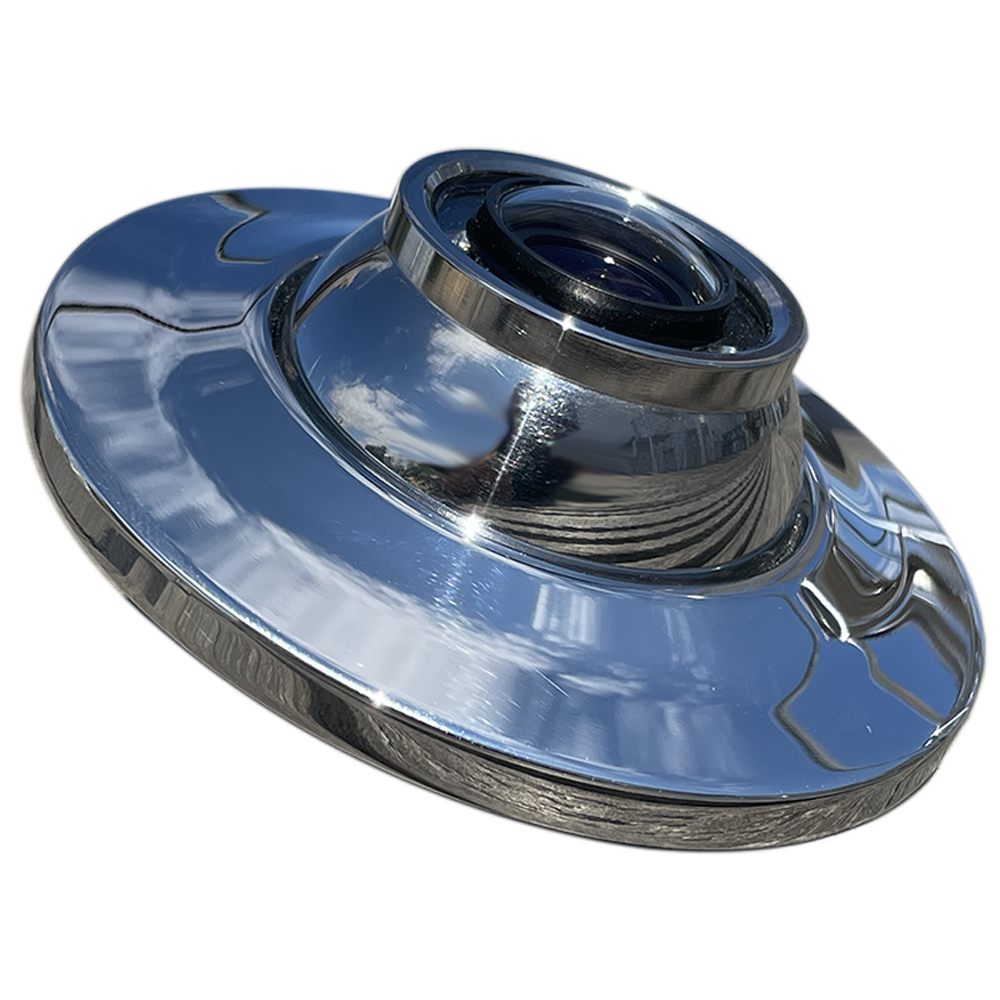 IRIS-S476 Vertical Mount Corrosion Proof 3MP IP Camera
NEW Marine Grade 316 Stainless Steel Rugged Corrosion Free Case
Available in 4-in-1 Video Format Camera Module (CVBS / TVI / CVI / AHD) – IRIS-S076
Available in 3MP Hi-Def IP Camera Format – IRIS-S476
Supplied with Ultra Wide 1.8mm Lens as standard (125˚ HFOV)
Available in High Polish (standard), Brushed or Custom Paint Finish
Analogue (CVBS / Composite Video) Resolution 1000TVL
Set to TVI for 1080P HD Resolution in Real Time (No Network Latency)
Built In Infra Red LED Illumination (10m Range)
Extremely Low Power Consumption
Perfect for installation onto upright surfaces
IP66 Environmental Protection
Description
Product Enquiry Form
Downloads
Description
Iris' Sx76 series camera is the first of its kind designed to be installed into a bulkhead or vertical surface. Its waterproof stainless steel case is machined from marine grade 316L stainless steel which means it will not corrode in harsh salt water environments, making it a great option as a back up or docking camera for boats. By mounting the camera in the sides of your boat it can even be used when mooring alongside jetties or pontoons. 
During installation, the camera's inner ball can be adjusted and then locked into position by simply tightening the outer bezel to achieve the desired view. 
Two models of the camera are available depending on your system requirements. For IP based systems, the S476 features 3MP high definition resolution and 12VDC or PoE power, or for analogue or analogue hi-def (such as TVI / CVI / AHD) systems, the S076 version features 1080P resolution. The camera also outputs a CVBS signal for legacy composite video systems. 
Both versions of the camera feature a 1.8mm (125˚HFOV) wide angle lens as standard, with 3.6mm and 2.8mm lens options available. Built in infra red LED illuminators provide short range night vision around the camera to a range of around 10m. 
As well as marine applications, the cameras tough case and small footprint make it a perfect visibility aid for recreational vehicles, fire and rescue trucks, and other applications where a robust and reliable, high definition camera is required. 
The camera is certified to EN60945, EN55032, EN55035 and EN60529 (IP66) and is ONVIF compliant. For marine applications, the camera is directly compatible with Raymarine LH2 and above, Simrad, Lowrance and B&G. For Garmin systems, use in conjunction with Iris CMAC systems. 
Have a question, or require some more information about this product? Simply send us an email using the form below.