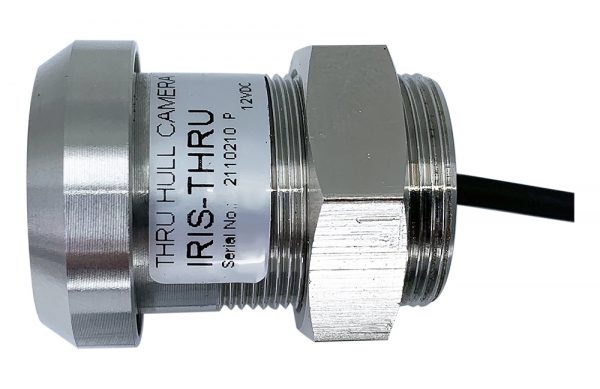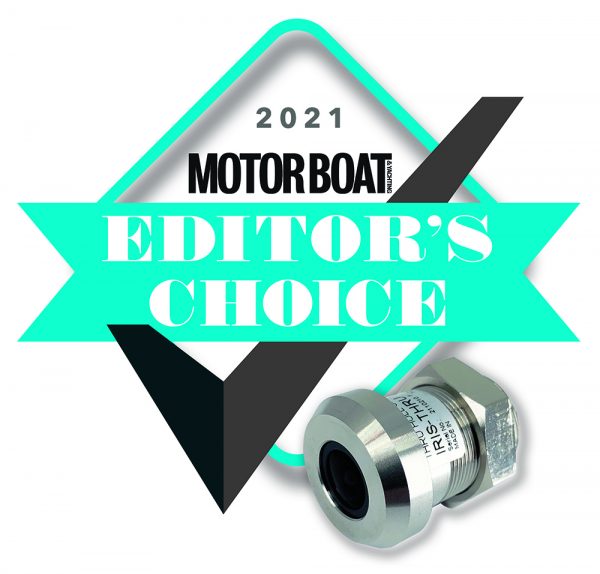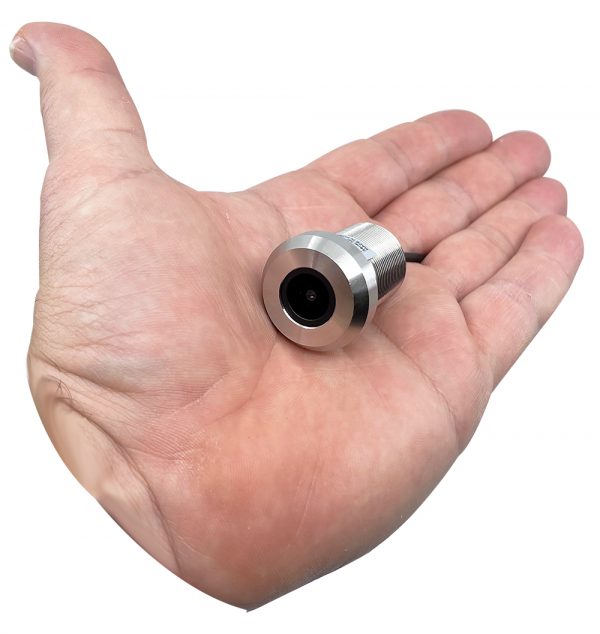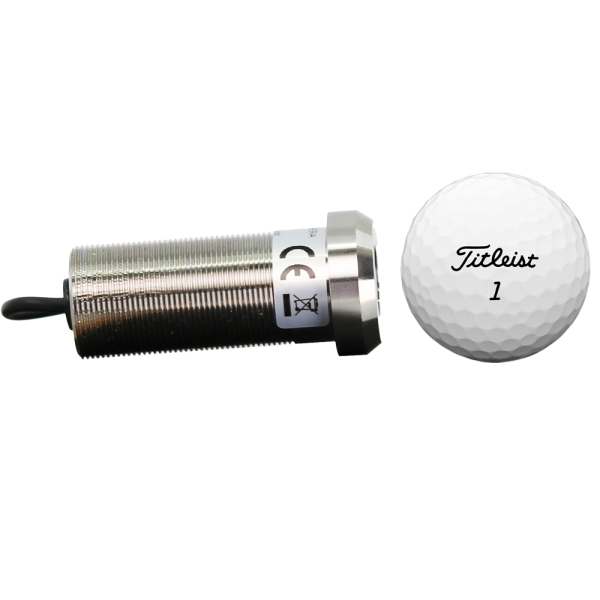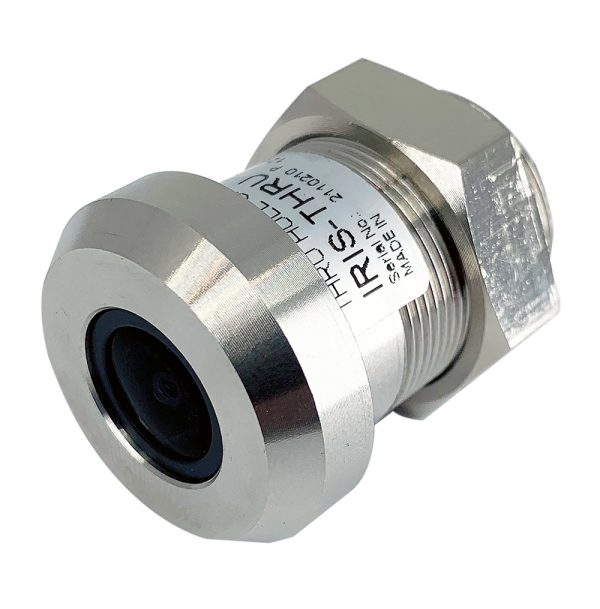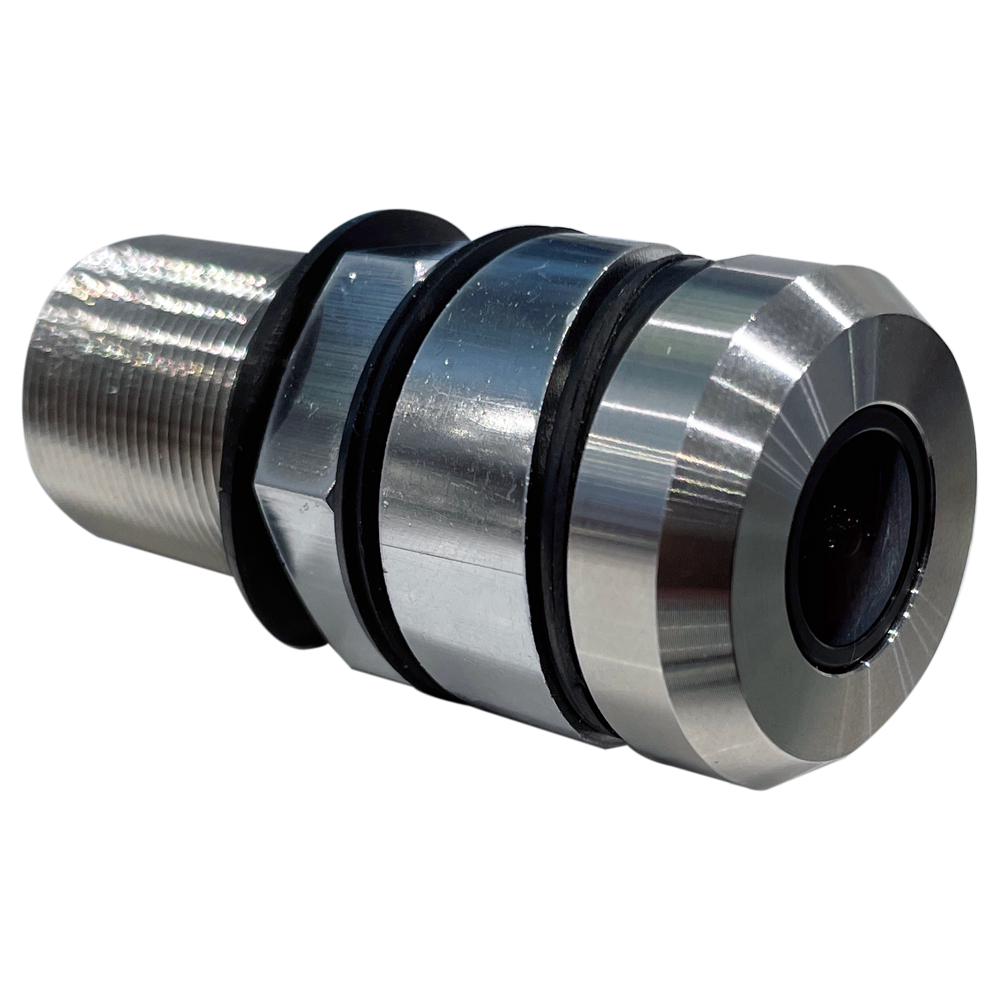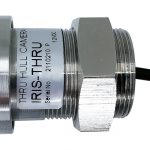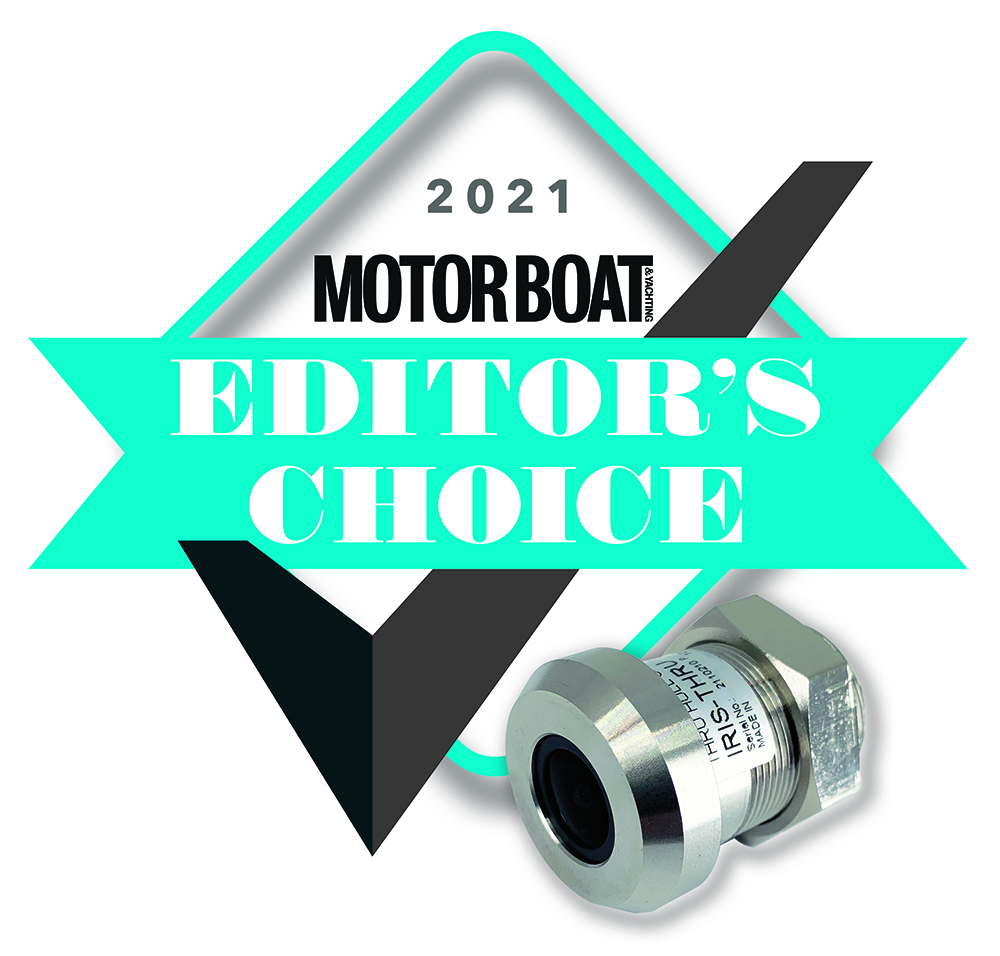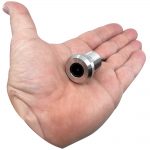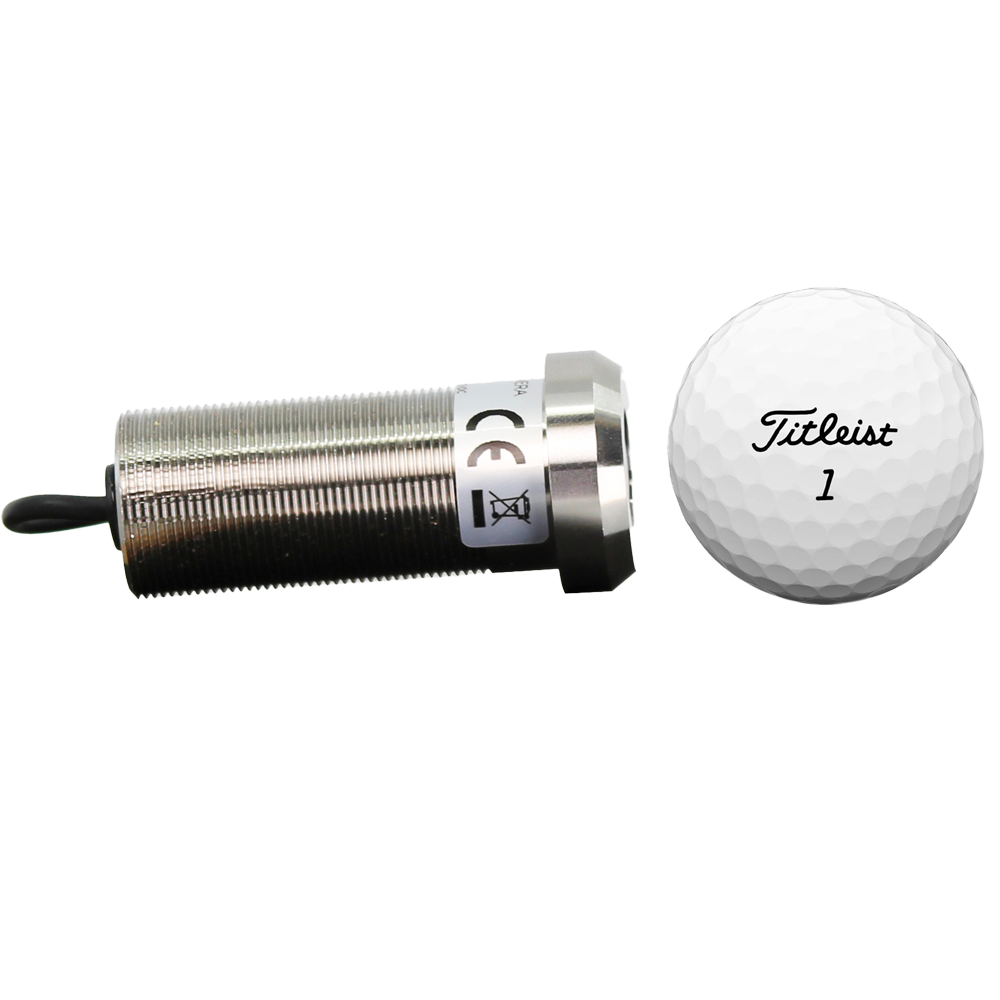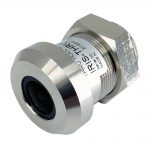 IRIS735 Miniature Flush Mounting Stainless Camera
Micro-Compact Form Factor – 28mmø x 36mm (8mm from panel)
316L Marine Grade, Corrosion Proof Stainless Steel Body
4-in-1 Video Format (User Selectable) – CVBS, TVI, CVI, AHD
2.9mm Wide Angle Lens
Starlight Sensor for Superb Low Light Operation
Compatible with all Chart Plotters supporting Composite/Analogue Video
Compatible with CMAC and CMAC HVR Systems
Set to TVI for HD TV Viewing with IRIS995 Convertor
IP67 Environmental Rating
Extremely Low Power Consumption
Description
Product Enquiry Form
Downloads
Description
Introducing the worlds smallest through hull camera – the IRIS735 machined from corrosion resistant marine grade 316L stainless steel and measuring only 28mmø by 59mm long.
The 735 has been designed to sit flush into the hull, super structure or transom of your vessel to provide all round coverage without impacting on the tines of your vessel, with a bezel height of only 8.5mm.
The camera module itself features a Sony Starlight sensor to provide excellent performance in low light, and can be user-set to output composite (CVBS) or analogue Hi-Def (TVI, CVI, AHD) video formats. When set to CVBS, the 735 is compatible with all chart plotter models that support composite video inputs. When set to TVI, the 735 will provide hi-definition real time video which can be viewed on MFD's via our CMAC systems or fed to a TV via our IRIS995 TVI~HDMI convertor.
The camera has a 140˚ wide angle field of view which makes it great to position along the sides and transom of your vessel to provide all round coverage whilst docking, and is also a great solution for sports fishing applications.
If you are looking for a tiny, cost effective docking camera, sports fishing camera or for unobtrusive cameras to add to your on- board security set up, the IRIS735 is the perfect solution.
The IRIS735 is also a perfect choice of robust and reliable semi-covert cameras for emergency response and law enforcement vehicles.
Have a question, or require some more information about this product? Simply send us an email using the form below.