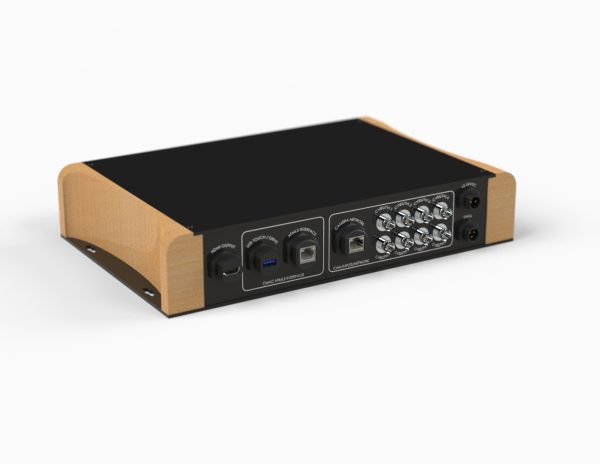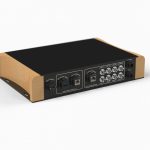 IRIS-HVR0816 Hybrid Recorder
Rugged Construction with Anti Vibration Hard Drive, Anodised aluminium plates with wood effect ABS plastic cheeks
Hybrid Inputs – Supports IP, CVBS, AHD, TVI, CVI
HDMI Hi-Definition Video Output
Integrated Video Web Server
Removable HDD For Easy File Transfer
USB Interface for Configuration & File Transfer
Supports up to 16 2MP IP Cameras, 8 x BNC Inputs (for CVBS, AHD, TVI, CVI)
HTML Server / Iris Control Application (Optional)
RS485 Serial Data Interface
Low Power Consumption
Easy Remote Access – View and Control Cameras via Smartphone / Tablet / PC
Description
Product Enquiry Form
Downloads
Description
Central to any on board CCTV and security system is the digital recorder. Iris's new range of hybrid recorders are designed with solid state technology to make them suitable for use on board boats of all sizes and other mobile applications. Each model is housed in a moisture proof enclosure and waterproof field connectors are supplied.
The HVR0816 features 8 x BNC inputs for connecting CVBS, AHD, TVI and CVI video format cameras, with capacity for up to 16 IP cameras at 1080P resolution via the units ethernet port. PTZ cameras can be controlled over ethernet of via the built in RS485 serial data port.
Storage is provided in the form of a 2.5" SATA II HDD via an anti-vibration quick eject caddy to allow the drive to be removed for file playback and transfer remotely. The device can also be specified with a second hard drive option.
The unit can also be configured with a built in HTML5 server to facilitate our IRIS CONTROL camera management and control application. This modification also provides an additional USB interface to facilitate device configuration and software upgrade / file upload capabilites.
Local viewing is provided via the HDMI interface which displays high resolution video output to your on board monitors of MFD. To display on multiple devices Iris provide a range of HDMI switchers and amplifiers.
Have a question, or require some more information about this product? Simply send us an email using the form below.