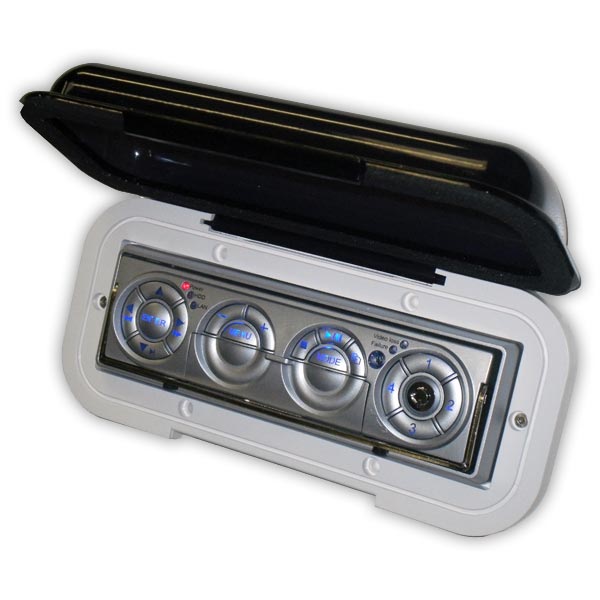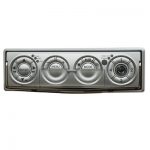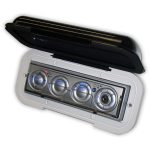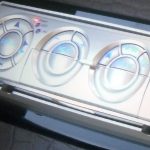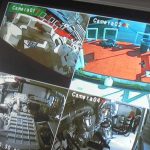 IRIS804 DVR / Web Server
4 Composite Video Inputs / 1 Composite Video Output / 1 VGA Output
4 Audio Channels
Quad / Full Screen Display
Realtime Live Display
Event Recording, Time Lapse Recording or Both
Intelligent motion detection with programmable area & sensitivity
Multi-Protocol PTZ Control
SD Card / USB / Compact Flash ports for back up of images and footage
Ethernet Port behind plate on front. Rear mount Port available as as option
Alarm Inputs
Configurable analogue contacts for control of auxiliary devices
Ethernet connectivity for control over networks and the internet
Remote access for control over smart phone tablet or PC/MAC
Anti vibration hard disk mounts
optional GPS support
Built in Heater
Description
Product Enquiry Form
Downloads
Description
Iris's 800 series Digital Video Recorders are currently available in four sizes; four channel, 8 channel, 16 channel and the new 8x Analogue+4 x IP models. All four models are also fully functional embedded web servers, which means with an IRIS800 series DVR, you can keep an eye on your boat, view recordings and control PTZ cameras remotely from a laptop, computer, smart-phone or tablet.
The IRIS804 Digital Video Recorder boasts a host of features that turn your on board cameras into a powerful security system as well as provide a portal for remote network access. Connect up to four cameras for round the clock monitoring and recording and view locally from your chart-plotter and remotely across your network.
The device is housed in an elegant 1 DIN standard sized case, which in conjunction with our waterproof splash shield, can be installed at an external helm as well as inside the boat. A rear mounted ethernet connection can be ordered as an option if you require internet connectivity when using the splash shield.
Local operation is simple, via an intuitive front panel interface or from the wireless remote controller supplied. There's also support for mouse control using an Iris panel mounted waterproof mouse controller.
Remote operation is equally easy as the unit features a built in video web server. Simply set the DVR up on our remote viewing App and you are free to view live video and alarm recordings across your network and even operate pan, tilt, zoom functions.
The IRIS804 features extremely powerful security features, such as external alarm input and output contact as well as two way audio and video motion detection, making it the perfect device to sit at the heart of your on board security set-up. Each camera input can be configured separately to make the most of your hard drive's storage, automatically switching from low to high resolutions when an alarm condition or motion is detected.
As well as the impressive list of features, the IRIS804 can also be used as a video quad switching so you can monitor individual camera inputs or all four cameras at once.
Not only is the 804 simple to install and set up, but the built-in hard disk drive is mounted on anti-vibration shock-absorbing mounts to eliminate the shock and vibration from your boat, regardless of it's size.
Have a question, or require some more information about this product? Simply send us an email using the form below.